Given the subject matter it is fitting that my last cover on The Gerontologist came out in time for the Spring holidays.  I've been looking back on my 20 years of covers on TG and blogging on themes that ran through the images.  This post presents a selection of my TG covers that capture Aging & Spirituality.  Previous posts have presented my images on topics including Aging Veterans and Aging, Music & Art.
I began my cover project over two decades ago with the goal of challenging stereotypes and changing the image of older people.  Spirituality and aging has been a constant theme in my work, as presented in these cover images. Spirituality is one of the ways people seek meaning and purpose in their lives, and the connectedness to nature, self, and sacred worlds often grows more important in old age.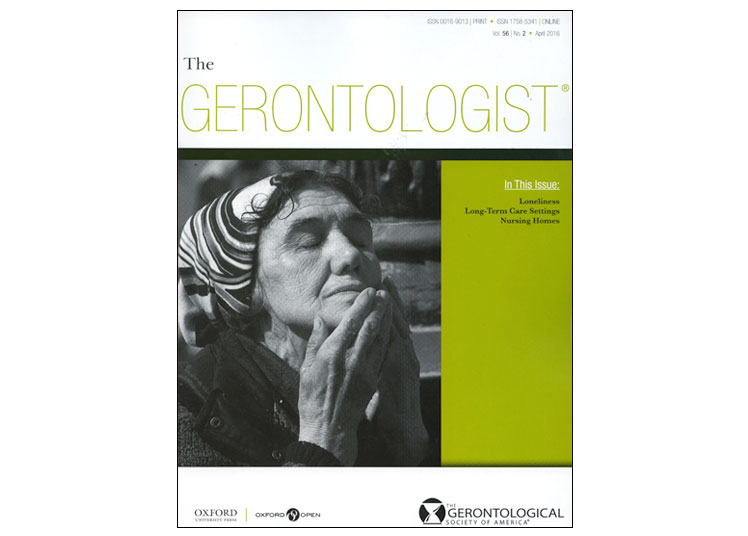 The monastery at St. Sergius outside of Moscow is named for the patron saint of the Russian state, and is the spiritual center of Russian Orthodoxy, Founded in 1345, the walled complex is a major pilgrimage site. In one of the courtyards is a fountain that gushes water that worshippers collect in bottles and bathe in. I captured this pilgrim, clearly enraptured in the moment, washing her face in the sacred water. This photo appears on the April 2016 cover of TG.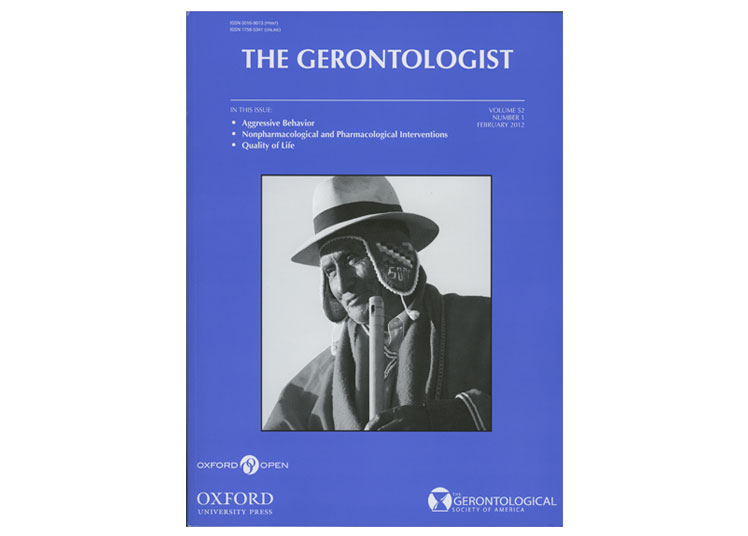 The summer solstice in late June is an important event for the indigenous Quechua people of the Andes, as it reflects rejuvenation and the beginning of the planting season. I had the opportunity to be on a mountain top on Isla del Sol at dawn on Lake Titicaca in 2011 to watch the sacred rituals. I captured this aging musician as the first light of the solstice hit his face.  This cover photo appeared on the February 2012 issue of TG.

The House of Sages is a congregation of aging Jewish men on the Lower East Side of Manhattan. There I met this 90+ year old scholar who carried a photograph of his father in his prayer book. I photographed him during morning prayer wearing his tephillin – leather boxes and straps containing sacred prayers on his arms and head.  This image appeared on the April 2009 issue of TG.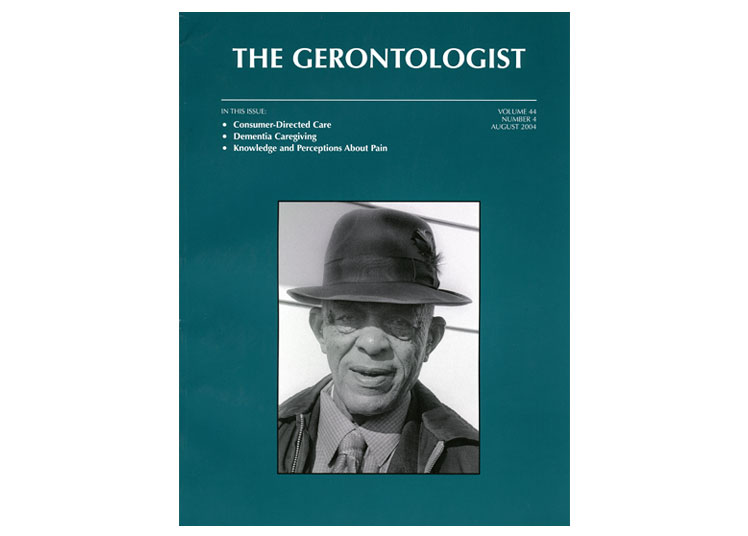 When traveling through a town in rural Arkansas named Humnoke, I came across the Traveler's Rest Missionary Baptist Church, a small wooden structure that was painted bright white. There I was invited inside and met Deacon McBride, the elder of the community who commanded great respect and ran the Sunday service with a small bell.  In his 90's, Deacon McBride drove the van that picked up and returned parishoners who didn't have transportation.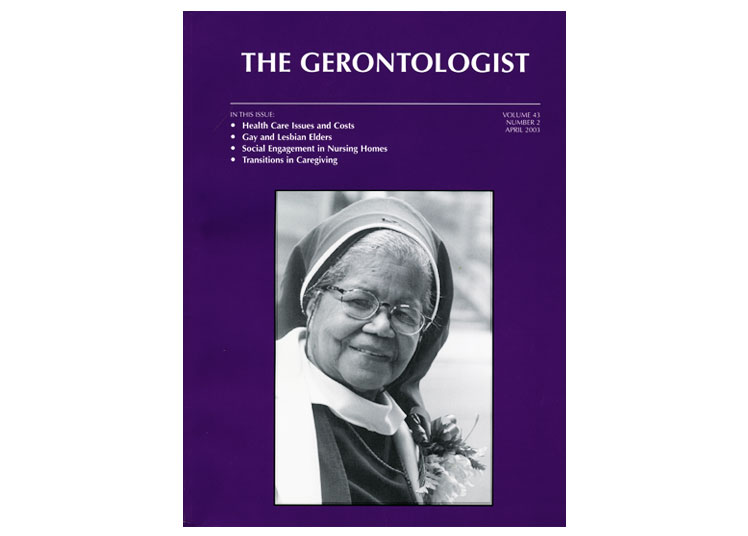 The Franciscan Handmaids of the Most Pure Heart of Mary live in a convent in New York City. Mostly African-American, they celebrated their 85th anniversary celebration in 2001. I photographed this Sister wearing a decorative corsage outside the church where they celebrated, and the image appeared on the April 2003 issue of TG.
And so I say goodbye to TG. When I started this project I wanted to create a visual encyclopedia of aging. I covered a lot of ground and there are still continents I have not yet visited, but that will have to wait.  Whether you are celebrating Easter, Passover, another festive occasion, or not celebrating at all, I wish you all a healthy and productive Spring season!
* * * * * * * * * * * * * * *
Related posts: