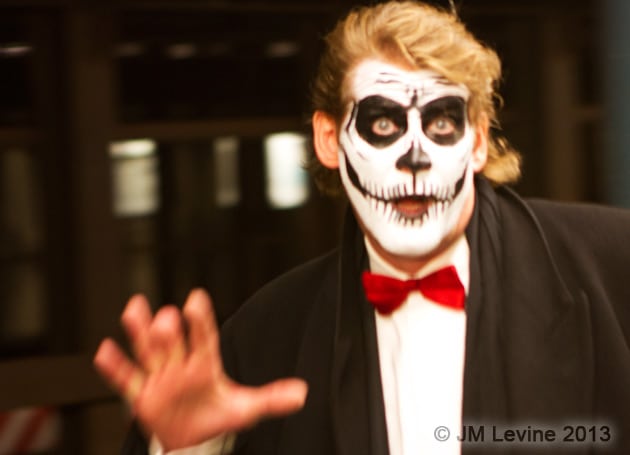 I've always had a fascination with the masks we wear, in daily living and cultural extravaganzas. I recently posted photos of festival masks from a remote location in the Peruvian Andes, and decided to contrast that with a post featuring masks from Manhattan. It was far easier to take the subway downtown after work than ride hours on dirt roads in South America, but the results are strikingly similar. Perhaps this illustrates the universal phenomenon of masks across human cultures.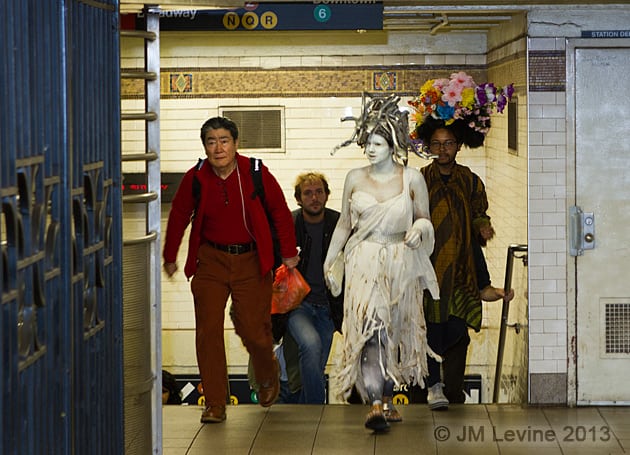 As the days get shorter and the leaves fall, Halloween has become an American pastime and a huge event in downtown Manhattan. Beginning in Greenwich Village, the Halloween Parade comes up Sixth Avenue and ends in the Flatiron area. Last year's event was shut down due to Superstorm Sandy, and almost didn't happen this year due to financial losses resulting from the cancellation.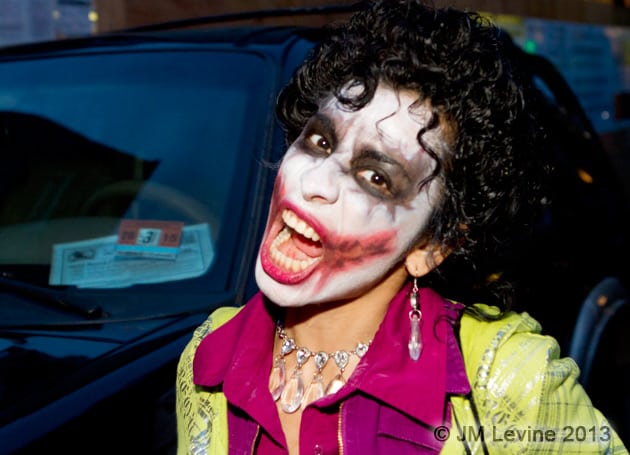 The subway was an interesting trip, with ghouls, gladiators, and mummies side by side with commuters returning home. I found a great spot between Spring and Canal where everyone was lining up before marching uptown. In a city where staring is generally not acceptable, this was to time to both see and be seen.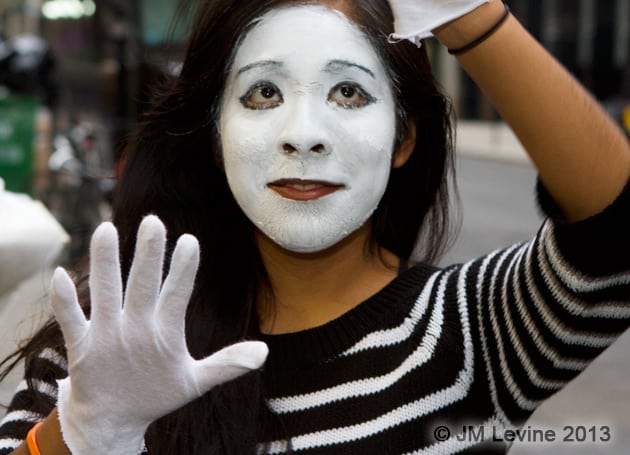 What is the strange human attraction to wearing masks? The mask is an object worn over the face to hide one's identity and establish another being. From the ancient stone age and throughout history masks have been used in religion, theater, fertility, and life's passages. They are also used for protection and magic, and putting on a mask enables the person to undergo psychic change and assume the spirit character depicted by the mask.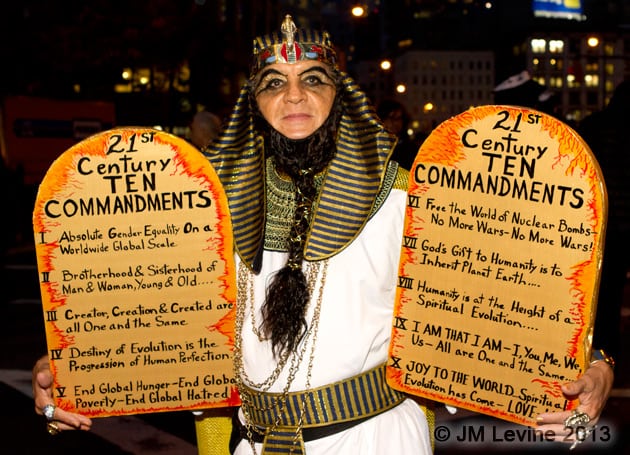 Outside of Halloween, masks are part of every day life. We use masks for different reasons: to protect ourselves from being hurt, to make ourselves accepted by peers, and to preserve our place in society by giving us labels. One of the amazing things about being a medical doctor is that you have privileged access to people with their masks off. Under a physician's eyes the artist, investment banker, rap star, and homeless person become strikingly similar – human beings in search of health and healing.
* * * * * * * * * * * * * * *