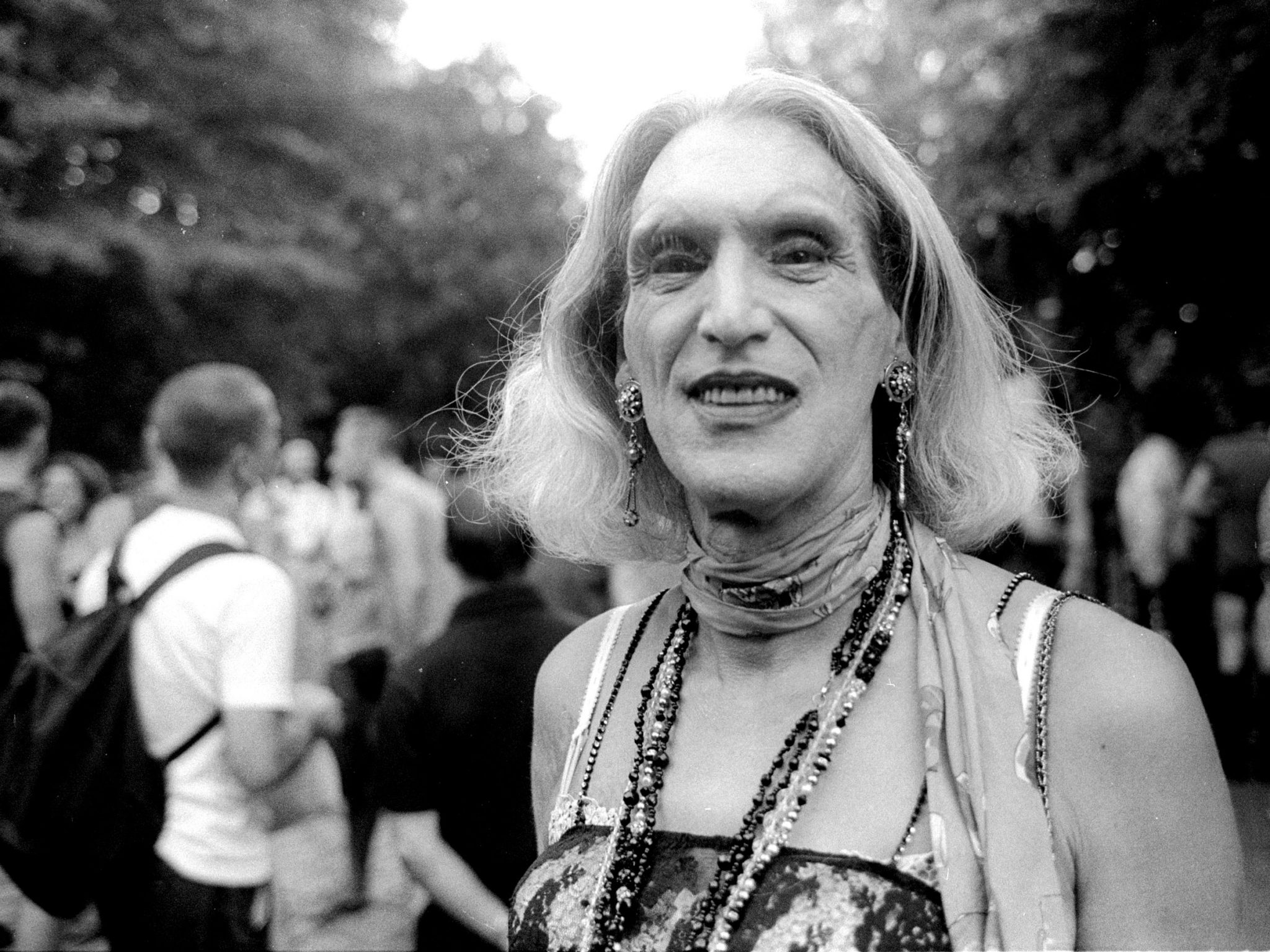 Back when digital cameras began to outsell film cameras, I was still doing street photography with my Leica M4 and developing the film in my apartment.  I have thousands of negatives in storage that document life in Manhattan since I moved here in 1984.  All the publicity about the 50th anniversary of Stonewall and the LGBTQ Pride March made me think of the day I went downtown to photograph Wigstock in Tompkins Square Park in 2003.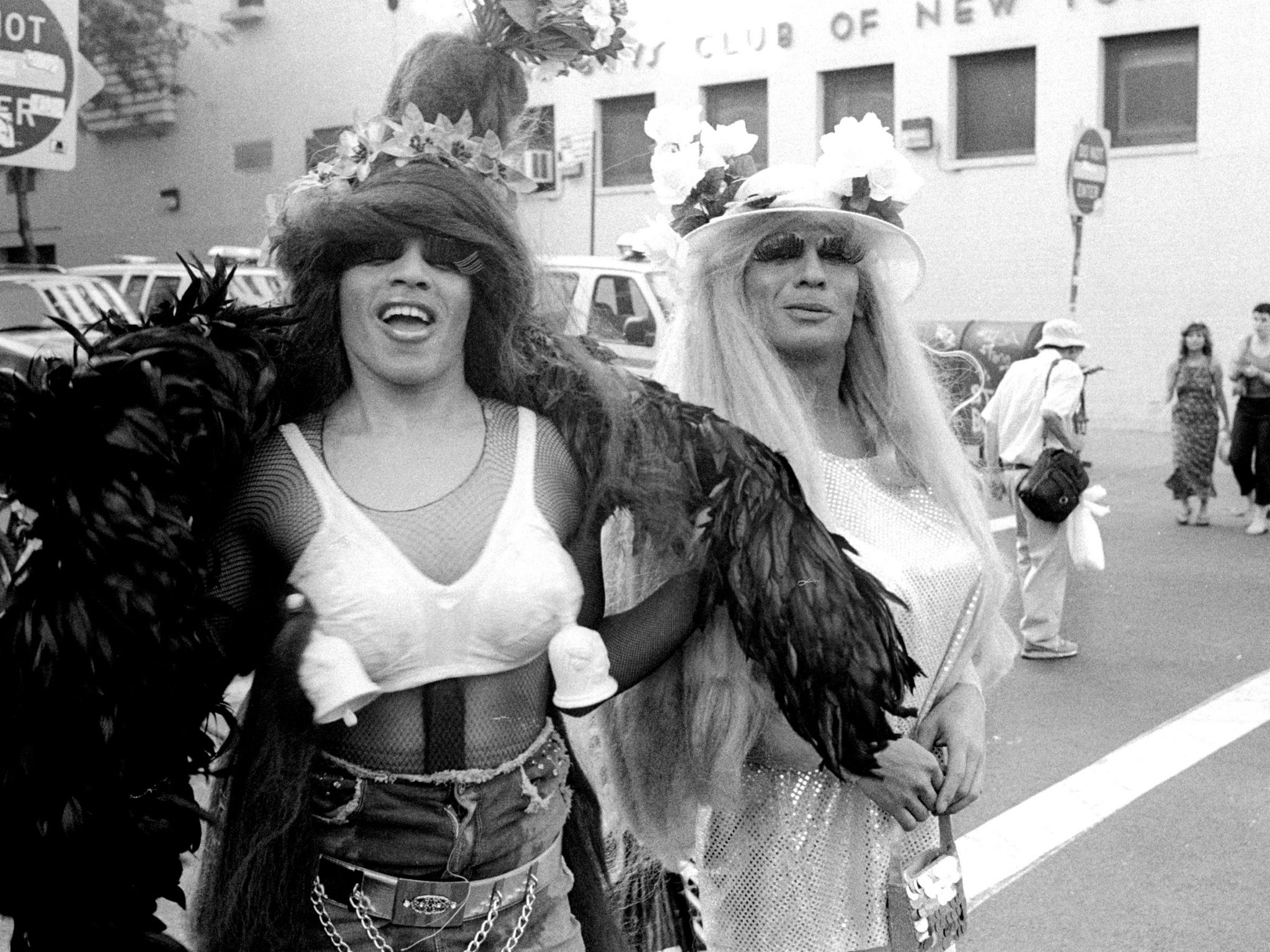 Wigstock was a Labor Day weekend drag-fest that started in the East Village in the 1980's.  As the years passed, the event moved around the city from Tompkins Square Park to the Hudson River then back to Tompkins Square Park.  One of the last years it took place was 2003, and I was there with my Leica.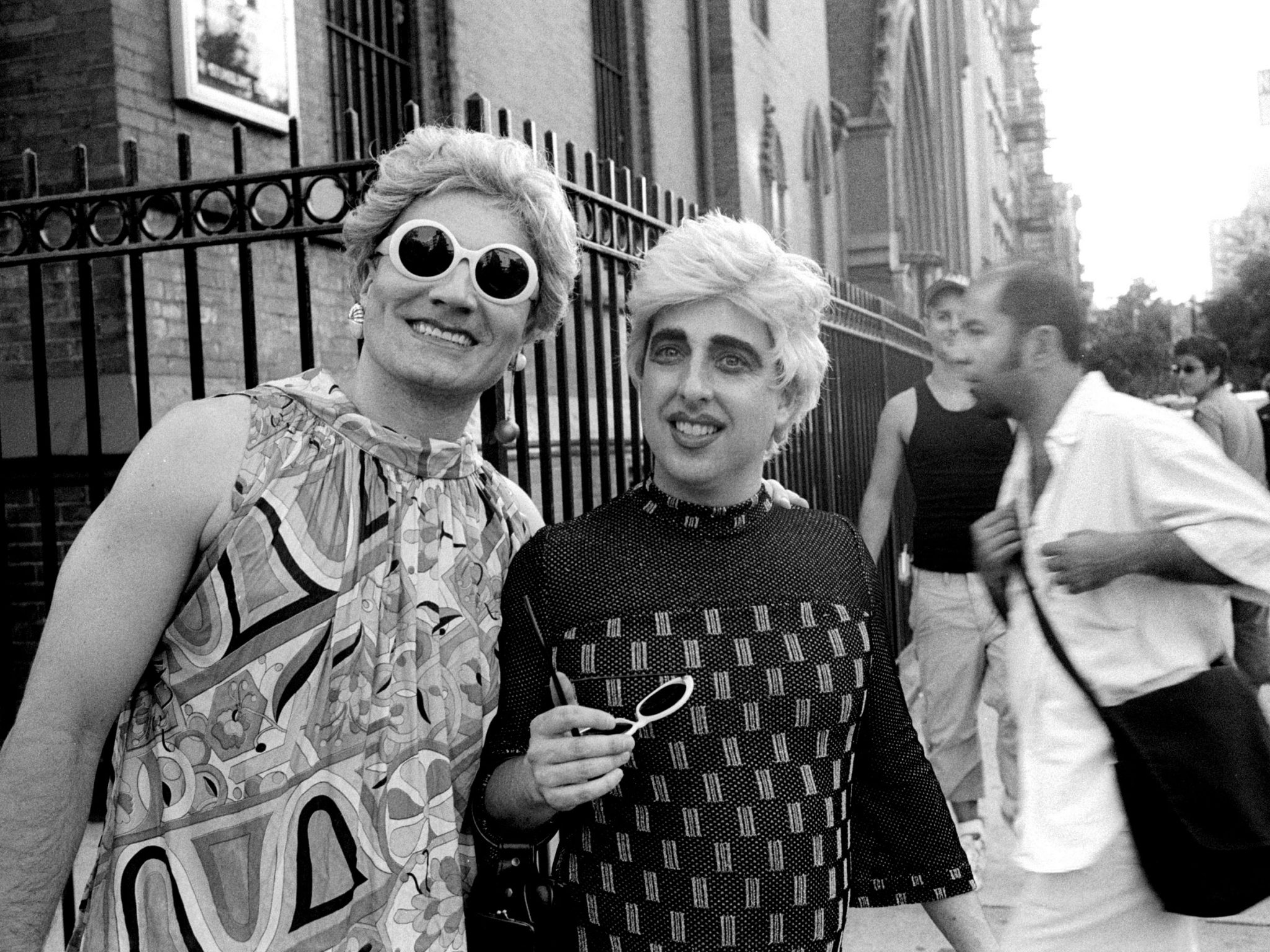 So I went back into my negatives and pulled contact sheets from that day.  For those unfamiliar with film, a contact sheet is made by placing the negatives on photographic paper, covering it with glass, and making an exposure.  The sheet is processed in baths containing developer, stop, and fix, then washed to remove the chemicals.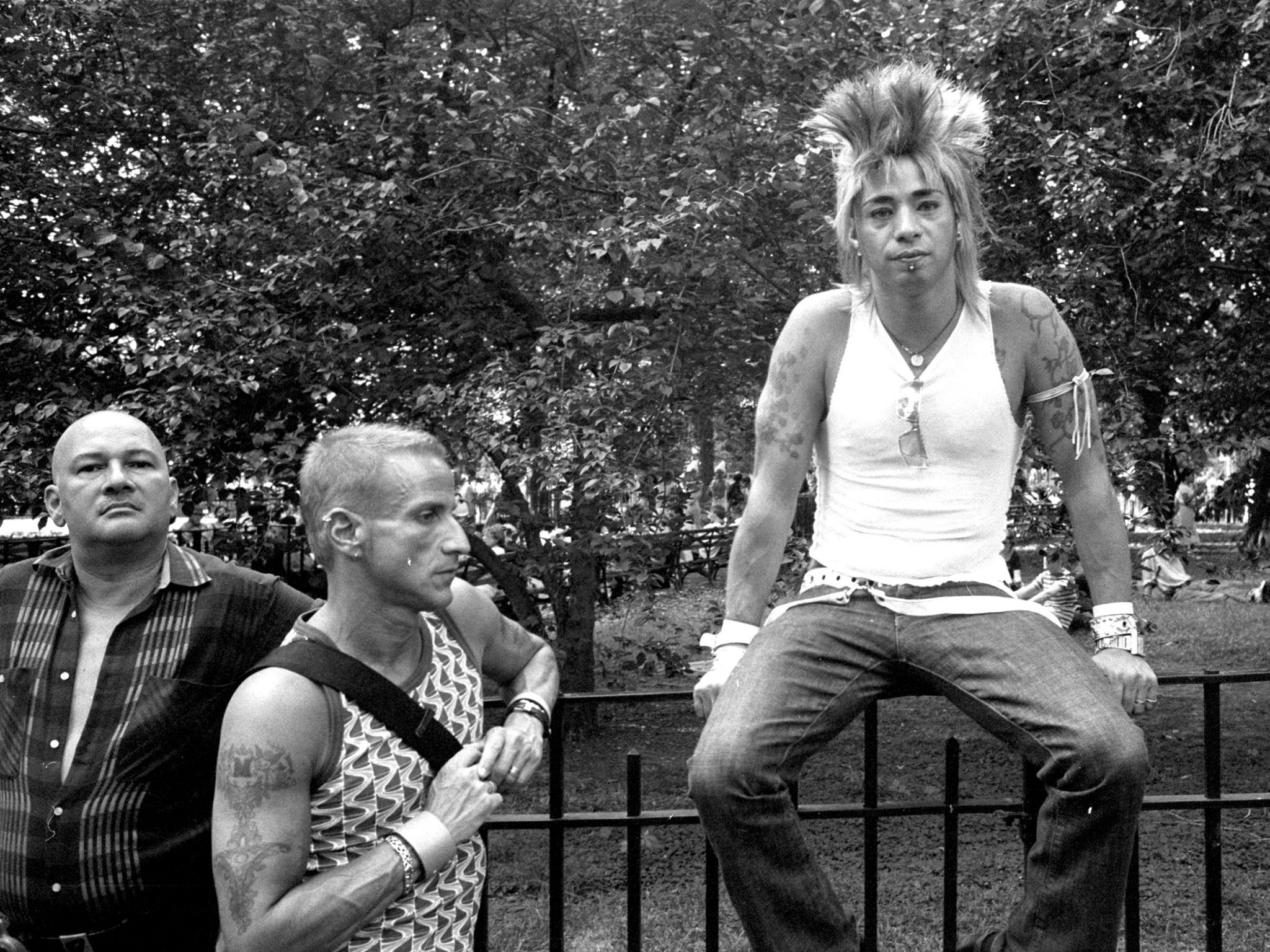 To present these images I fired up my old film scanner and to my amazement the machine still worked.  I scanned the best negatives to present in this blog post.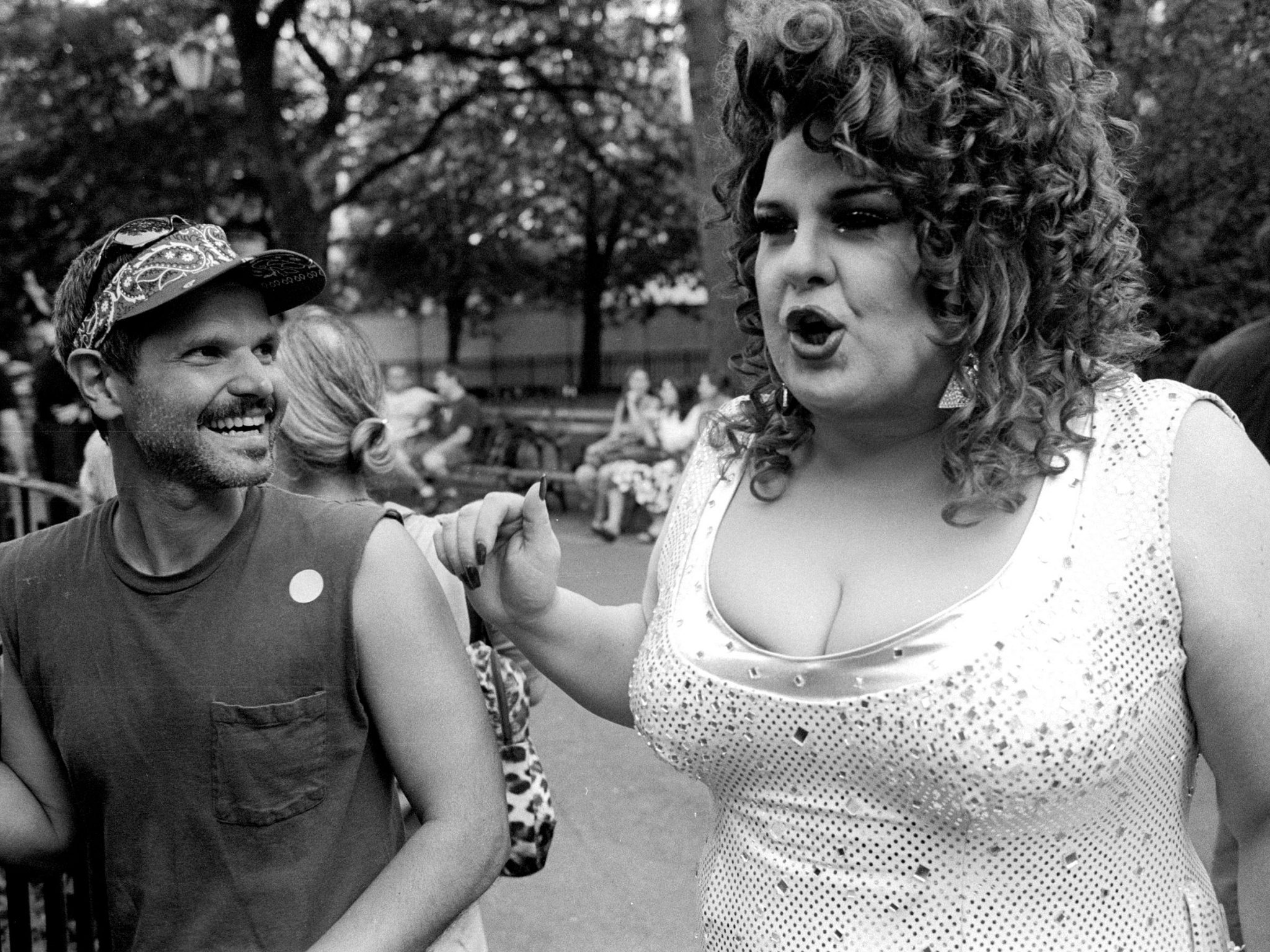 Back then I was interested in photographing aging Americans, and I wanted to catch some older drag queens.  My images of aging often appeared on covers of The Gerontologist, an academic research journal.  However in those days before drag culture became mainstream, this conservative magazine would never publish a photo from Wigstock.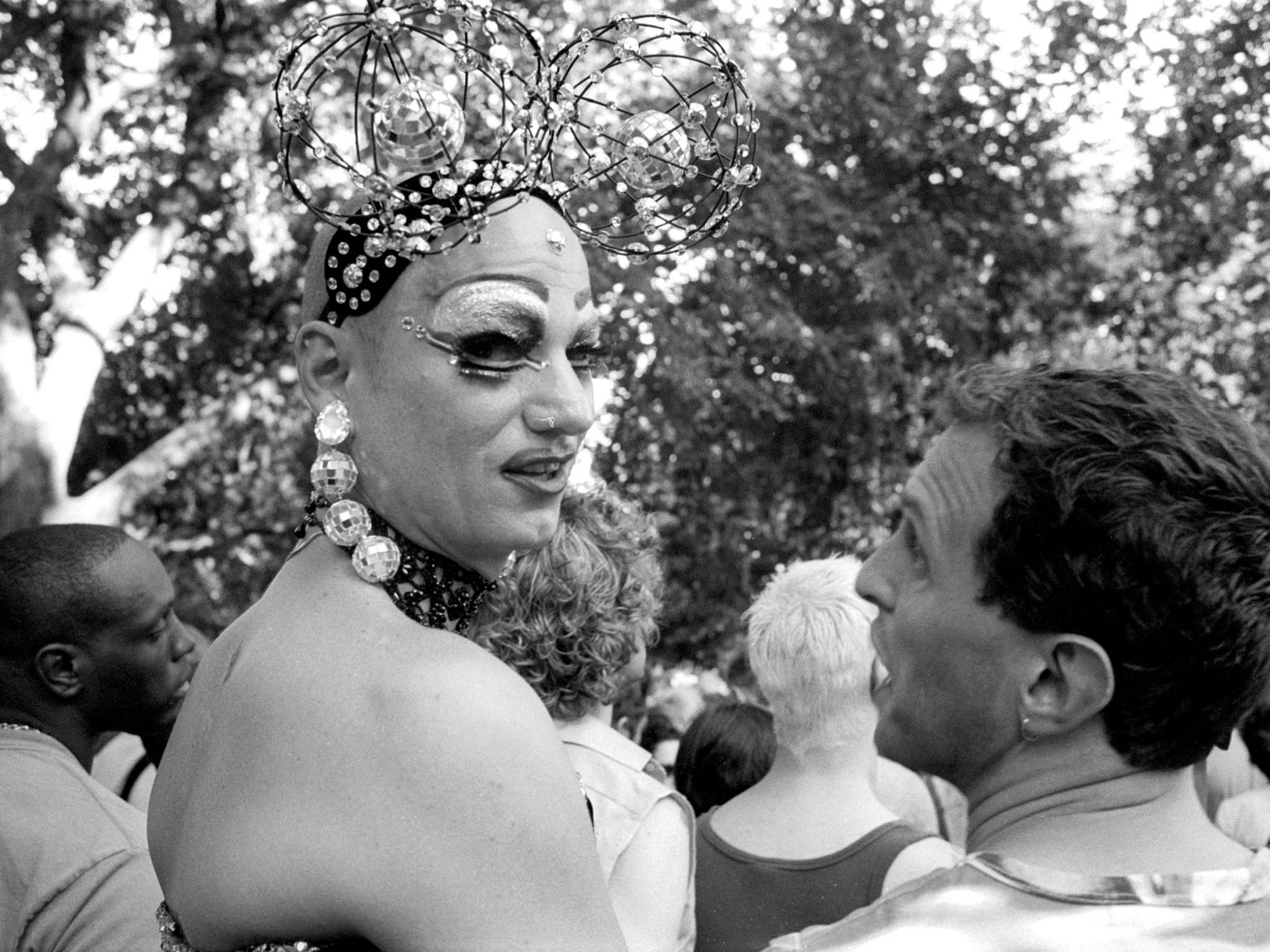 The day was beautiful, the atmosphere joyful, and the drag queens were well dressed and plentiful.  Whatever the motivation, from self-expression to performance art to just celebrating the end of summer, they were there rejoicing in life.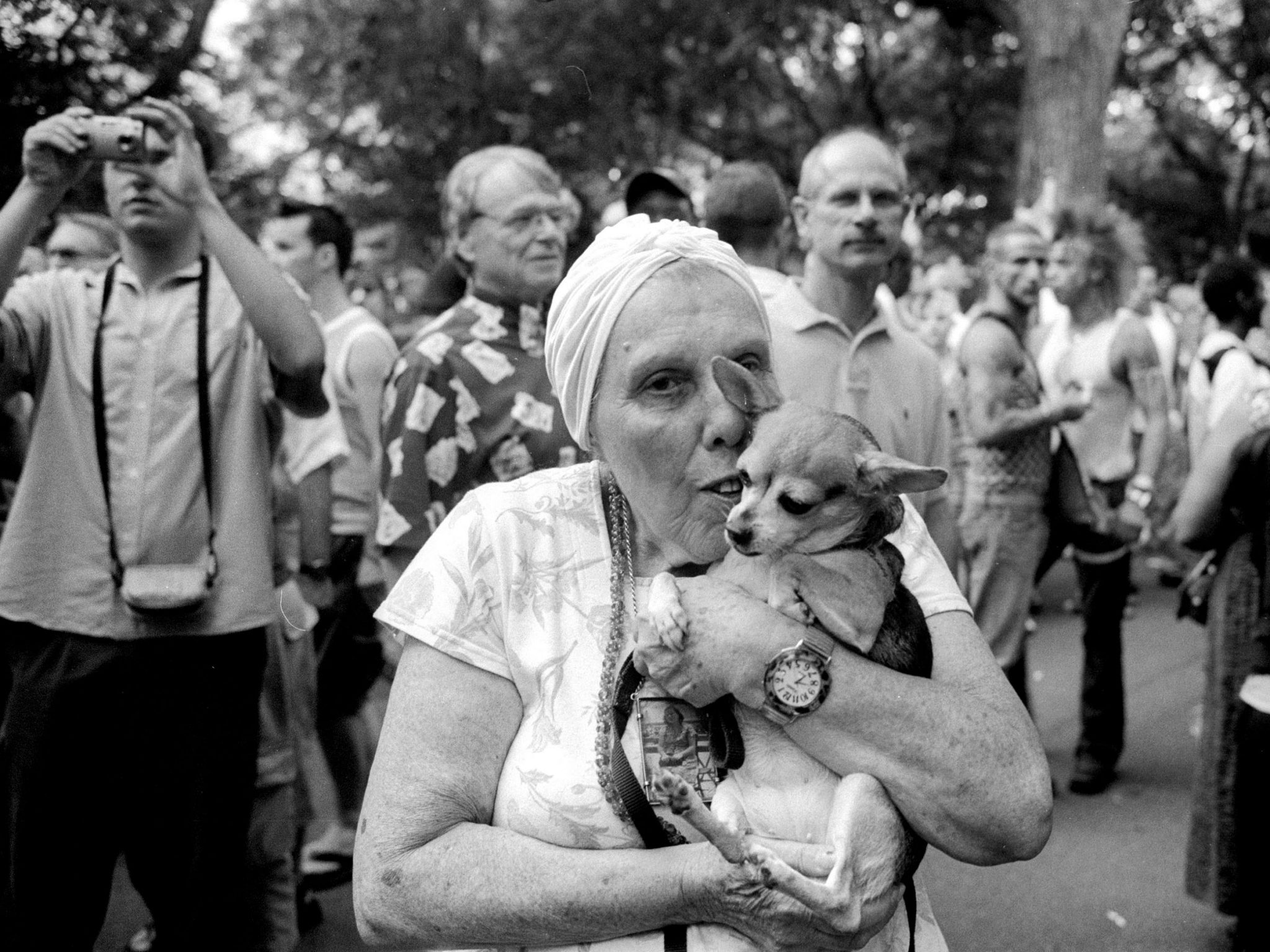 Tompkins Square Park, in an area known as Alphabet City, had a gritty atmosphere, and the surrounding neighborhood was just becoming gentrified.  I was able to capture on film some of the people who frequented the park including local retirees enjoying the festivities.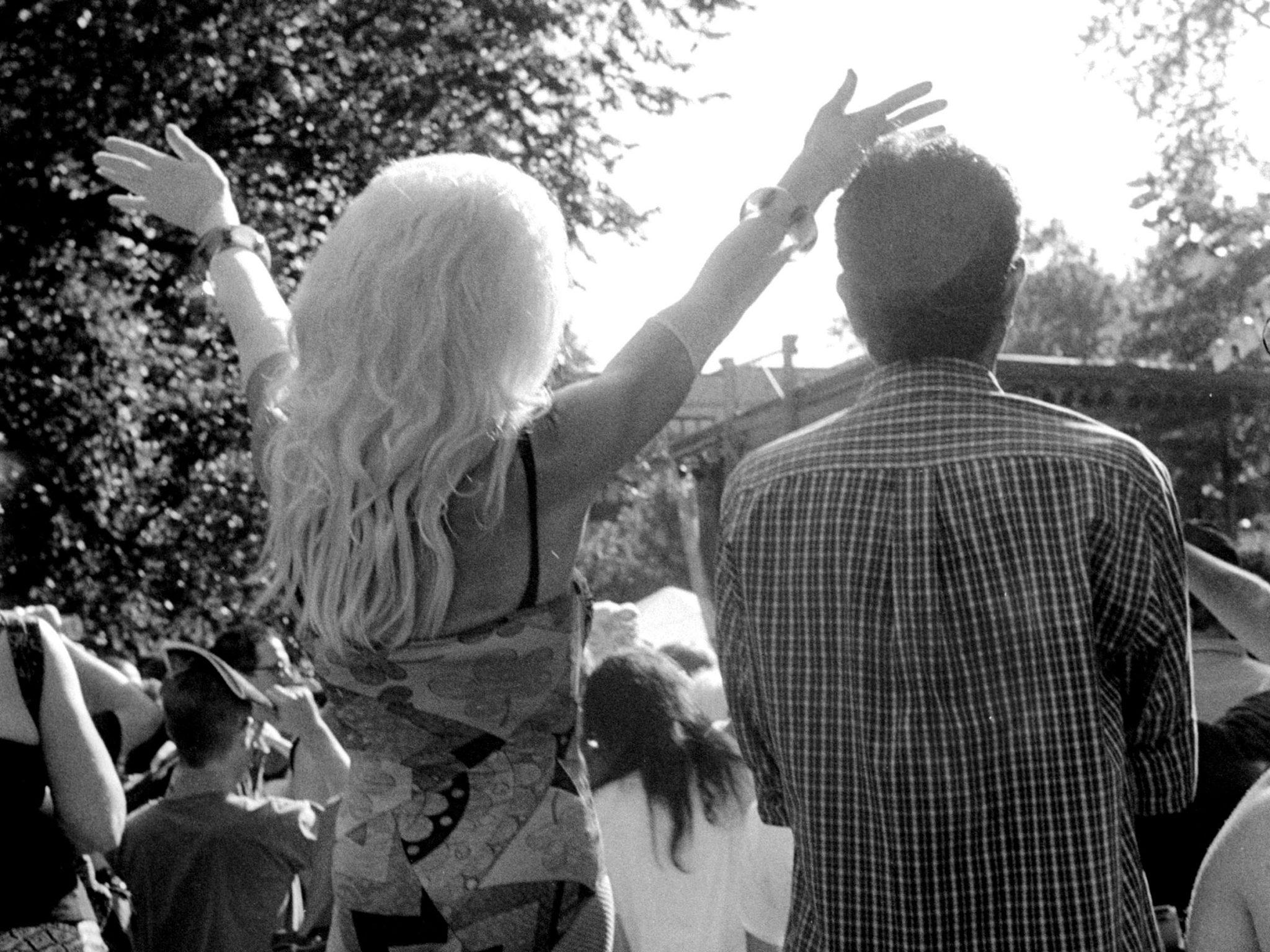 By the mid-2000's Wigstock ceased to exist, but was resurrected in 2018 on a pier in lower Manhattan.  Lady Bunny – one of the original drag queens who founded Wigstock – stated, "New York has become increasingly corporate and dull."  Having lived in this incredible city for three decades I am inclined to agree with her.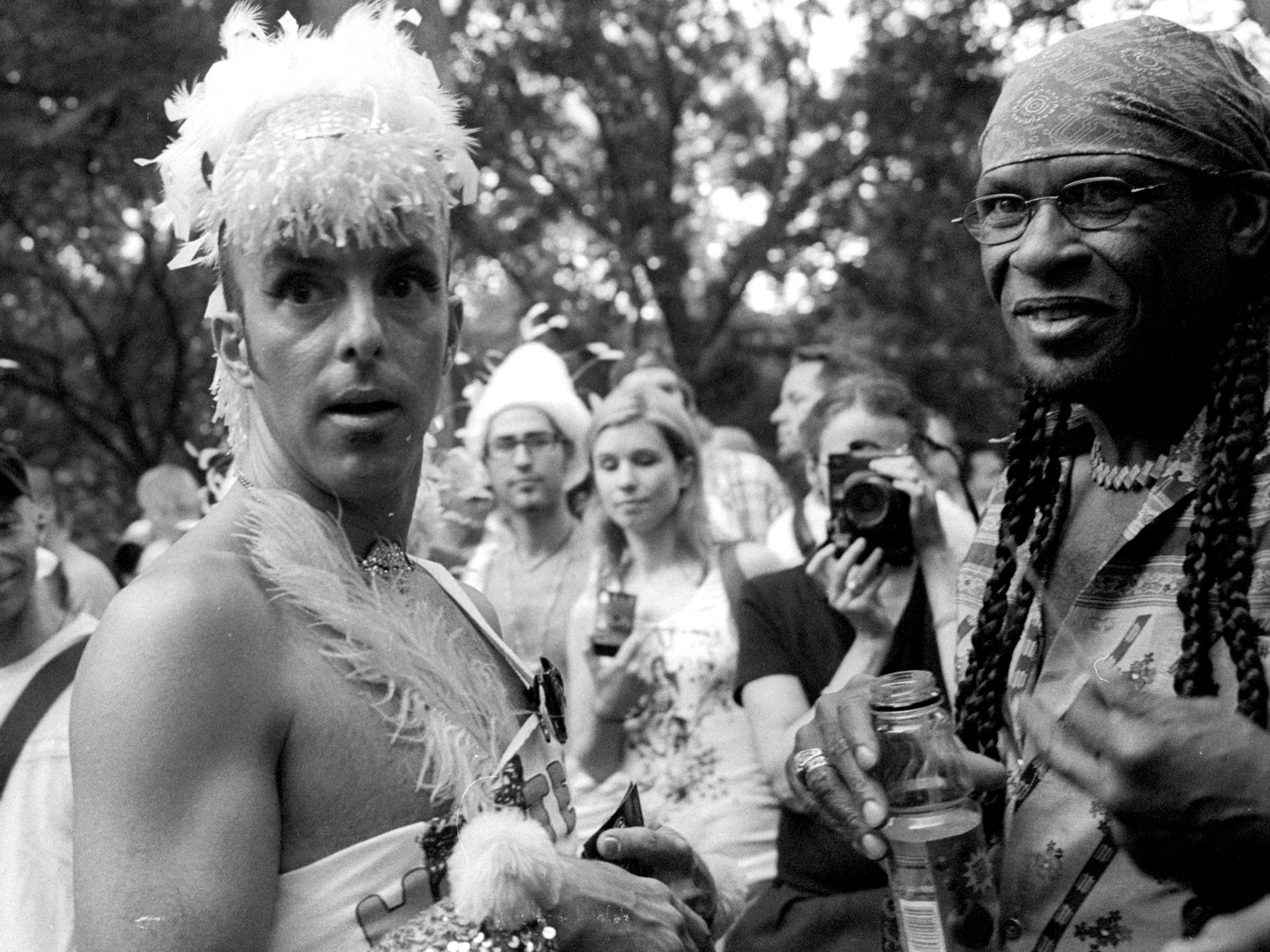 My images of Manhattan at that time show a city on the edge of transformation, rising from the devastation and heartbreak of 9/11 and veering into a phase of gentrification and development that no one could have imagined at the time.  I hope you enjoy these photographs that resurrect sixteen year old memories and a culture that has grown and flourished.
In the years after these photos were taken, I got rid of my chemicals, switched to a digital camera, and became proficient in Photoshop.  But I still miss the smell of the darkroom and the velvety grain of black-and-white film.  
* * * * * * * * * * * * * *
Related posts:
The Meatpacking District Before the High Line
Aging on the Covers of The Gerontologist
Childhood Dreams Under the Pulaski Skyway