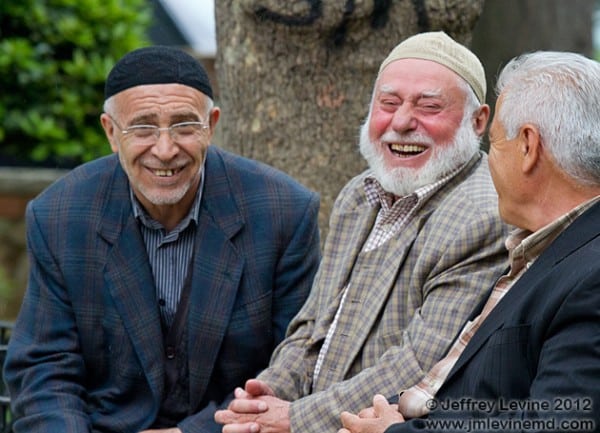 I took these shots last spring after completing a ten day trip through Russia and Central Asia to photograph aging.  I didnt intend to do a lot of picture taking in Istanbul, but the visual lure of this picturesque city got me out with my camera.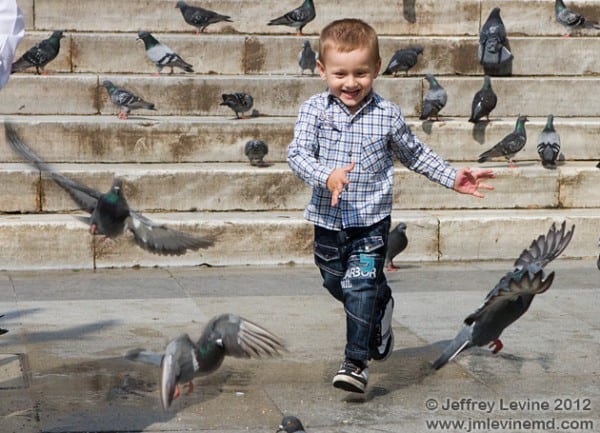 One of the largest cities in the world, Istanbul is bursting with history and visual delights. Former capital of four empires, with a strategic position along the historic silk road, it is a melting pot of culture. Its former names include Byzantium and Constantinople, and conjure up images of Roman legions and crusaders. You can visit Topkapi Palace which served as home for the sultans of the Ottoman Empire.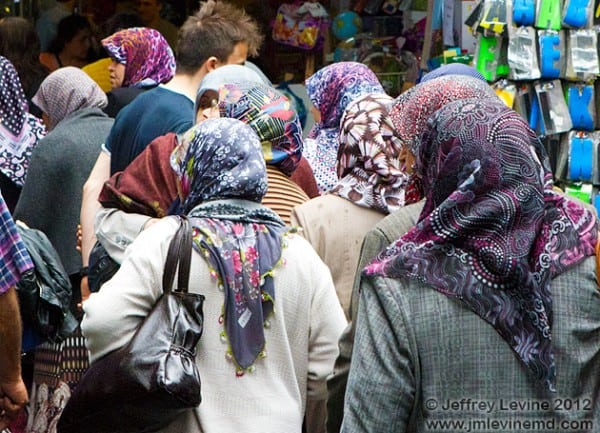 The city was bursting with people, aromas, carpets, and spices. I got lost in the winding mazes of the great bazaars, and found peaceful islands in its churches and mosques. Once I got off the plane, I realized that my hopes to leave the camera in the hotel were not to be. It's got a distinctly international flavor, and I was able to spend an afternoon looking at a huge Goya exhibit at the Pera Museum. It was not far from Istiklal Avenue, the bustling pedestrian street where you can find antiques and books in all languages.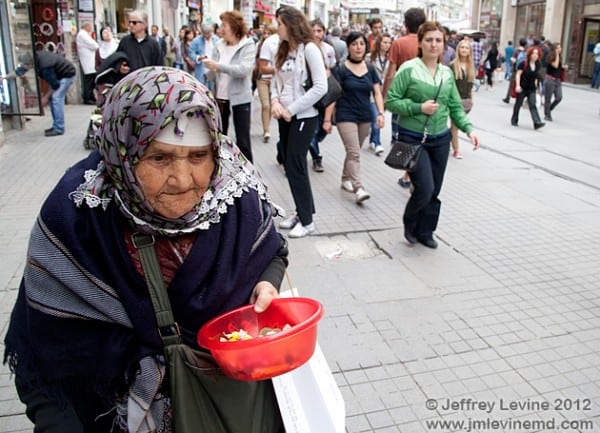 The food was great, too. Living in New York City I thought I knew what a Turkish kebab was about, but there was no match for the original. One of the best experiences was the street food. By the bustling ferry docks in the part of the city called Eminonu, near the Galata bridge which spans the inlet known as the Golden Horn, you can get street food sold off a boat.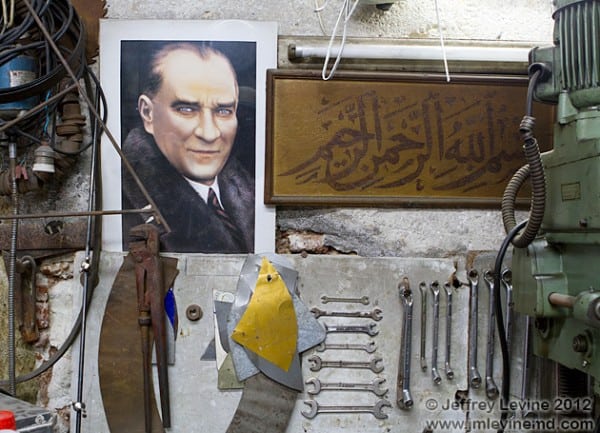 There is a line of brightly decorated boats, each selling incredibly fresh and delicious broiled fish served with lettuce and onions on a bun. If you don't want to eat, you can just watch the men cook on huge grills on a rocking boat, handing the sandwiches to a man on the dock who does the selling. For about two dollars you can have a feast – if you don't mind bones.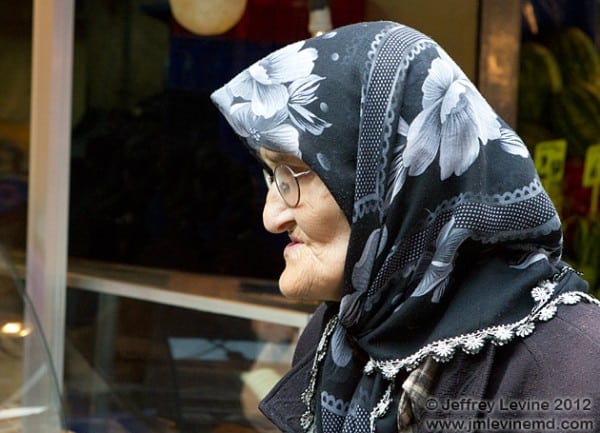 * * * * * * * * * * * * * * *
Related posts:
A Train Graveyard in Thorndike Maine
Aging on the Covers of The Gerontologist
Celebrating Old Age at the Burning Ghats of Benares
Victory Day in Moscow
A Taste of Ancient Peruvian Medicine
The Twilignt of Jewish South Beach, Miami
The Elders of Taquile Island in Peru
Aging in Central Asia
Photographing Los Ancianos of Bolivia
Aging Inside Angola State Penitentiary
Faces of Istanbul
Photographing Wigstock in Tompkins Square Park 2003
Geriatrics, Art, and Ancient Treasure on Lake Titicaca
An Abandoned Psychiatric Hospital in Tuscany
Childhood Dreams Under the Pulaski Skyway
Manhattan After the Hurricane
Photographing Letchworth Village
Returning to Cow Canyon Trading Post
More Vanished Signs of New York
The Meatpacking District Before the High Line